Accreditation and Vendors
To get the best outcomes, we pride ourselves on using only the best technology and equipment in our laboratories. Which is why we work with trusted partners and suppliers.
We have been at the forefront of research and development over many years and are one of the first laboratories to introduce new materials and techniques into Australia.
Race Dental is a pioneer in the scanning, designing and milling of controlled computer design of dental restorations. Our laboratories are equipped with world leading CAD system in 3shape combining with CAM development which includes resin printers and multiple milling machines featuring German developed resin printers and multiple milling machines. Race Dental is a world class leader for CAD/CAM design in the Australian dental industry.
---
ADIA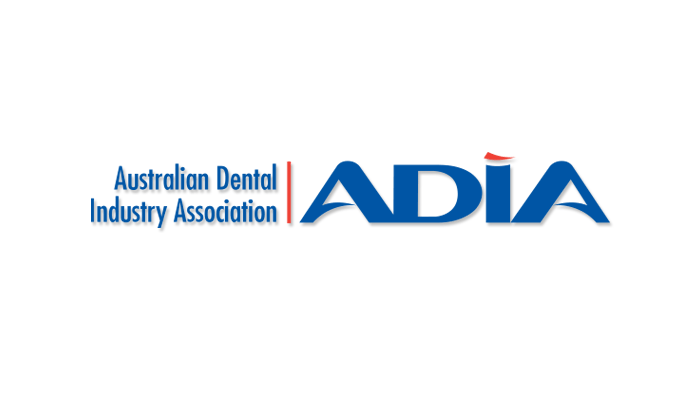 ADIA is the peak business organisation representing manufacturers and suppliers of products to oral health professionals which Race Dental is a proud member of.



---
CAD/CAM DESIGN

3Shape Dental System™ is known throughout the dental industry as the most powerful CAD/CAM design system in the world. 3Shape's CAD Design software supports familiar workflows, provides the market's most comprehensive dental indication support and greatly enhances productivity through extensive automation. Race Dental is proud to use 3shape CAD/ CAM software system to deliver you the best results.


---
TRIOS® Ready lab Certified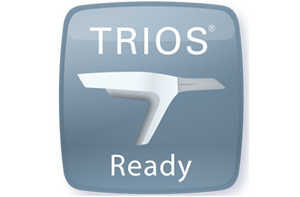 More and more dentists are using 3Shape TRIOS® to take impressions digitally and send their cases online to labs that are setup to receive their scans and service their orders. Race Dental is proudly certified as a lab that is fully prepared to receive and handle digital impressions sent from clinics using the 3Shape TRIOS® solution.



---
medit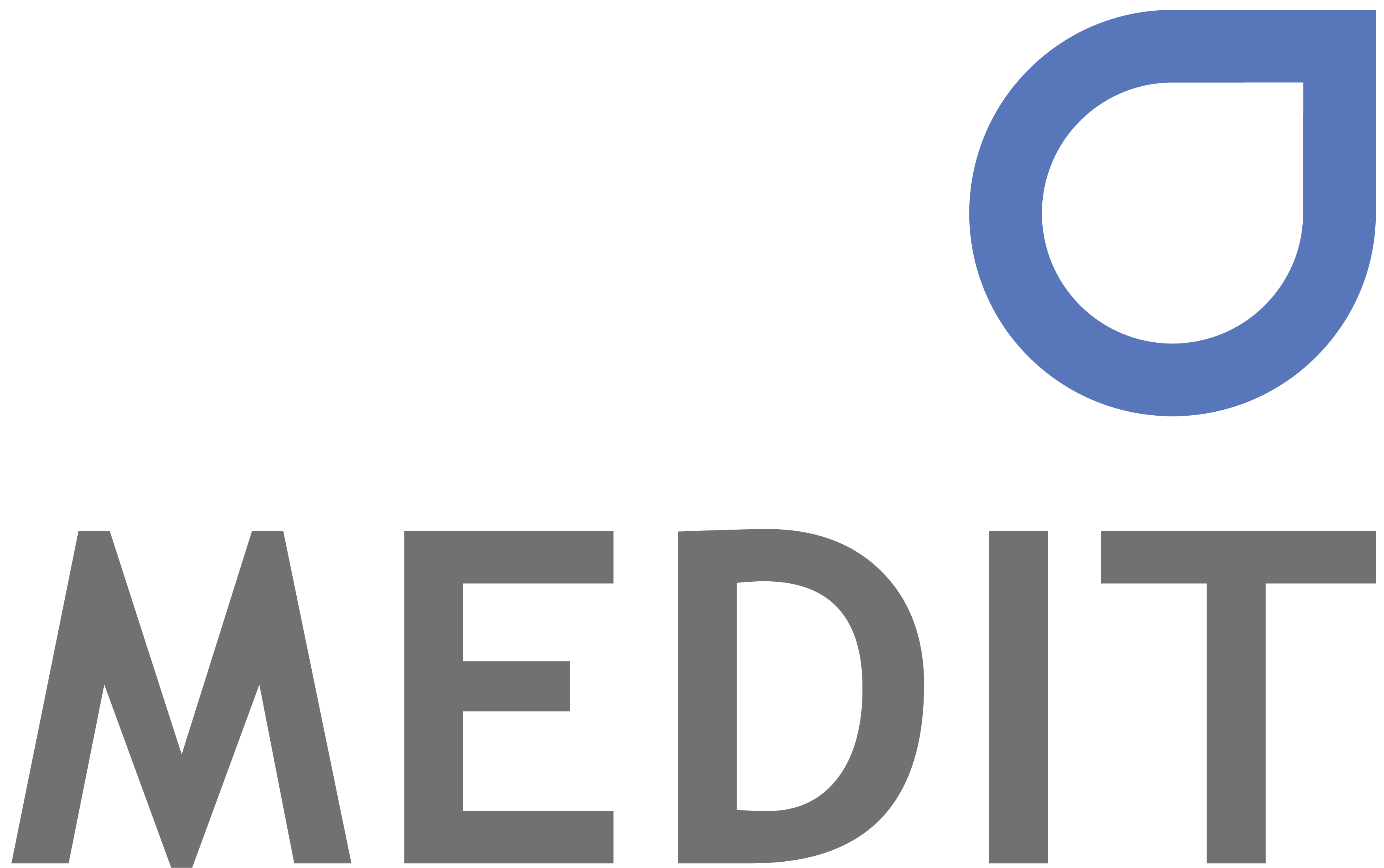 Medit specializes in 3D measurement and CAD/CAM solutions for dental clinics and labs, including intraoral scanners, based on its own patented state-of-the-art technology. Race Dental is a proud reseller of Medit i500 scanner and utilises its technology to continuously provide superior accuracy  in the production of 100% Australian made quality lab products.



---
digital smile design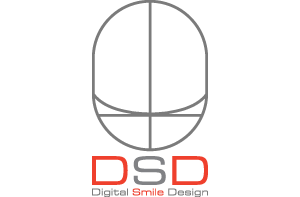 Digital Smile Design allows your patient to trial their new smile before commencing treatment. This is achieved through a series of photos taken of the patient and one of our trained Digital Design Experts can then computer generate a dental design that best suits their needs.



---
Roland

Roland DG's CAD/CAM Dental Milling Machines were built-to-last and designed for the simplified set-up and milling of a wide-range of dental prosthetic materials. Race Dental utilises its technology to create quality zirconia crowns, veneers, bridges, and other dental products.


---
STRAUMANN

Straumann® stands for premium Swiss quality, precision and innovation delivering confidence in dentistry, backed by the largest global scientific network. Straumann Implant Packages are available at Race Dental.
---
NEODENT

Neodent is a Straumann Group Brand that offers a broad range of implant systems with a comprehensive variety of prosthetics and biomaterials. Neodent implant packages are available at Race Dental.
---
IMPLANT DIRECT

Implant Direct pioneered the dental implant industry's value segment. Implant Direct was one of the first dental implant manufacturers to offer dentists dental implants via the internet at factory direct prices. Implant Direct packages are available at Race Dental.


---