Fast Turnaround Times
 Race Dental offers fantastic turnaround times on quality lab products.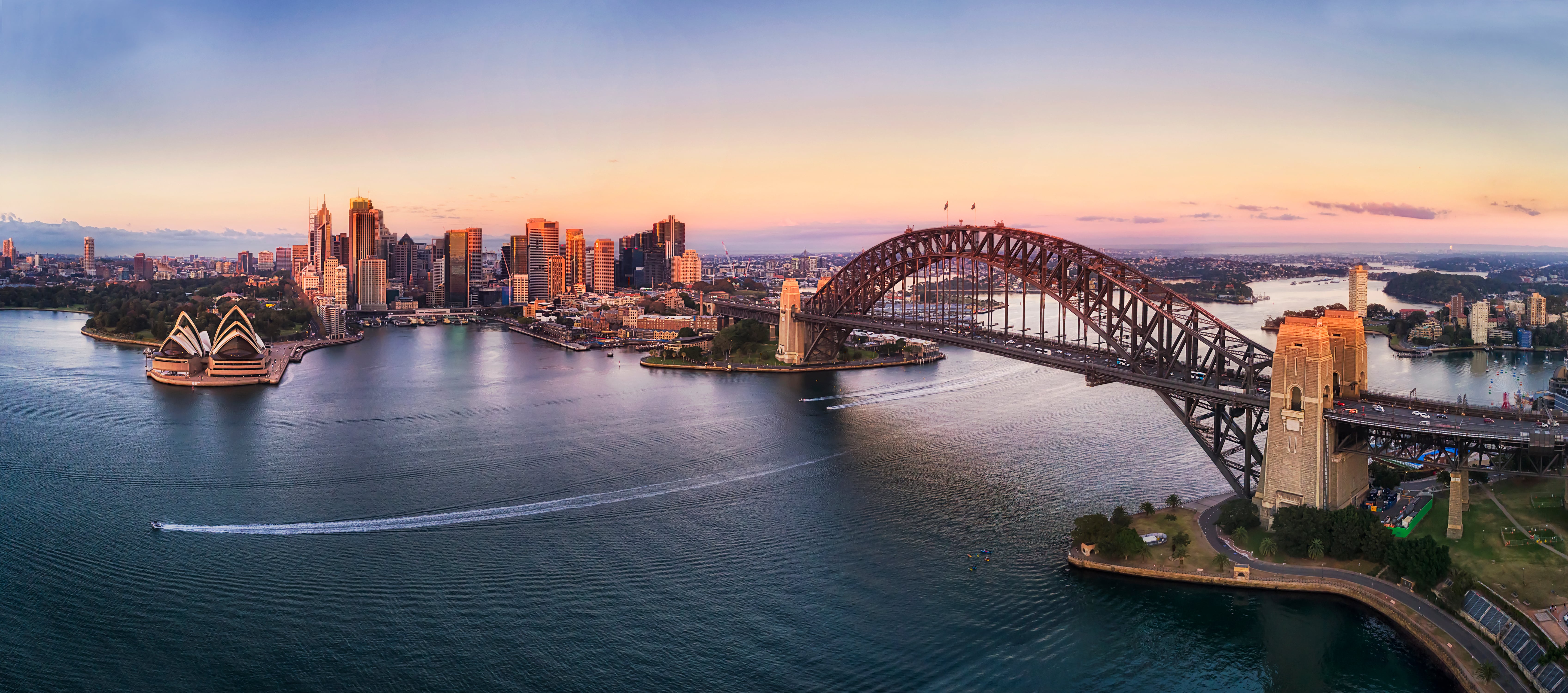 The schedule below shows our production times in-lab. We offer Australia wide delivery through our reliable delivery partners - Go Logistics and Toll. Cases are booked using overnight delivery services and are updated with tracking information, so you know exactly where your products are at all times. Please allow 1-2 days from the advised despatch date to arrival at your practice. Alternatively, pick-up is available from our facility located at Castle Hill, New South Wales.

Turnaround Times

PRODUCTS

DAYS IN LAB

Crown and Bridge
5
Post, Core, Crown & Gold Crown
7
Implants
5-10
Acrylic / Flexible
3-5
Chrome
10
Relines, Repairs and Additions
1-2
Orthodontics
3-5

* Delivery and despatch are approximate and may vary due to demand. Both Race Dental and our logistic partners do the best to provide realistic arrival estimates; however, they should be used as a guide only and not relied upon for certainty. To be updated on the delivery of your jobs, please contact us at customersupport@racedental.com.au